LIMITED COMPANY ACCOUNTANTS FOR TAX RETURNS
Year end accounts can be the most stressful duty when running a business. If you operate under a limited company, it can be difficult and time-consuming to navigate the compliance responsibilities that come with being a director. Adams Moore can ensure you are meeting accounting standards in line with HMRC requirements. We can enable you to claim all your entitlements and ensure you avoid late payment penalties, allowing you to focus on running your company. We have affiliations with a number of accountancy package partners and can make recommendations and offer advice and support if you require.
Our Limited Company package includes:
Completing your annual accounts and tax return
Discussion of your draft accounts in person
Calculating your tax position
Looking for ways to reduce the tax you pay
Submission of your accounts to HM Revenue & Customs
Submission of your annual Confirmation Statement to Companies House
Dealing with your accounting queries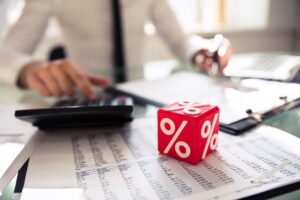 In addition, we can provide a number of other services including:
VAT – registration and management
Payroll – running your
PAYE wages and deductions
CIS
Xero accounting software / Sage accounting software
Whether you are looking to change accountants, or to start a relationship with an accounting service partner, we would be delighted to speak to you.
Please contact us for a quotation.
For our latest news on business planning  https://www.adamsmoore.com/the-importance-of-a-business-plan/